Same Day Couriers Norwich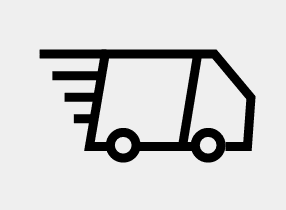 Guaranteed Same Day Delivery
Full GPS Track & Trace System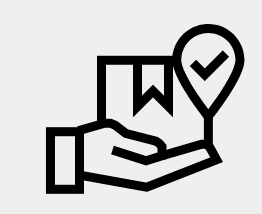 Instant Proof Of Delivery Email
Guaranteed 60 Minute Pick Up
Unrivalled pricing, high-quality service and guaranteed same day delivery. Rock Solid Deliveries are the couriers you can trust, in Norwich and across the UK. For a same day courier in Norwich or its surrounding areas, give us a call on 0800 999 8220 or chat with Adrian, using the window below.
Instant Quote - Call us now!
Call us today and we can get you a quote immediately. We will guarantee pick up of your parcel in 60 minutes or less.
Call us now: 0800 999 8220