Same Day Couriers Southampton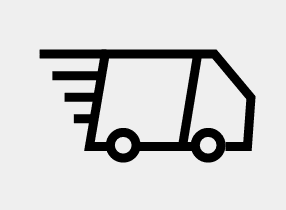 Guaranteed Same Day Delivery
Full GPS Track & Trace System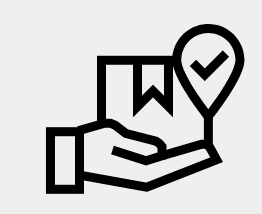 Instant Proof Of Delivery Email
Guaranteed 60 Minute Pick Up
Rock Solid Deliveries understand the urgency of your delivery. Our fully trained, same day couriers will ensure your goods arrive on time, anywhere in the UK or mainland Europe. For a same day courier in Southampton or its surrounding areas, give us a call on 0800 999 8220 or chat with Adrian, using the window below.
Instant Quote - Call us now!
Call us today and we can get you a quote immediately. We will guarantee pick up of your parcel in 60 minutes or less.
Call us now: 0800 999 8220