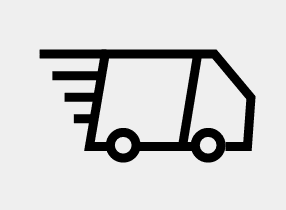 Guaranteed Same Day Delivery
Full GPS Track & Trace System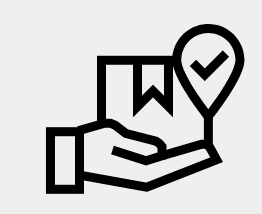 Instant Proof Of Delivery Email
Guaranteed 60 Minute Pick Up
Rock Solid Deliveries are same day couriers, specialising in urgent deliveries. Whether it is goods for your customer, an urgent parcel, materials for an exhibition, a forgotten passport or a letter, we guarantee same day delivery to anywhere within the EU. We can also arrange delivery before 9am the following day, on request.
We can take care of your same day courier needs, regardless of the size of your goods. Your consignment is guaranteed to be collected within 60 minutes of your call, and to arrive on time and in the exact condition it was collected. If specialist equipment is needed to transport your goods, we will arrange for this.
Our dedicated couriers are fully trained and deliver directly to your recipient, without delay and without collecting other goods en route. All our vehicles are GPS tracked, which means we know exactly where they are at all times and we can keep you informed of your delivery's progress. Should there be an unexpected delay, we'll tell you before you start to wonder what's going on. And as soon as your package arrives, you'll receive proof of delivery, by email or text message.
If you have any other particular requirements, just pick up the phone and talk to us about how we can help. Go on, give us a call and let us take the pressure off your urgent delivery.