Public Sector & Government Courier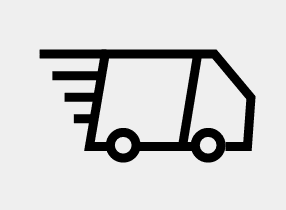 Guaranteed Same Day Delivery
Full GPS Track & Trace System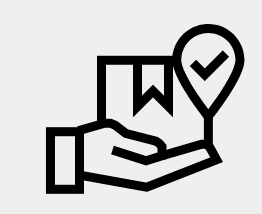 Instant Proof Of Delivery Email
Guaranteed 60 Minute Pick Up
UK's Leading government courier service
Need a same day courier in the UK? We can be with you within 60 minutes to pickup your item and delivery it anywhere in the UK, the same day. Dont just take our word for it, our TrustPilot reviews speak for themselves. So if you need your item delivered safely, securely and on time, come to us!
Public sector & government couriers offer the transportation of documents, packages, parcels, records or logs.
Whether your work is in a local council, the wider public sector, or government, all have some common themes at their heart. Materials and documents dealt with are often confidential, sensitive and sometimes even involve classified information. The need therefore to keep anything handled by a courier safe is absolute key and is why our secure courier service is in such demand.
When choosing a courier, you need to know that the company aswell as the staff follow strict protocols to maintain high security standards.
Examples of public sector delivery services we provide
The below is in no way an exhaustive list, because all public sector, defence and government departments can handle many items and documents and there is not a complete list that covers everything. Rest assured however though that we will be able to assist, so do not hesitate to approach us even if we do not mention what you are looking for directly!
(1) Passports or Biometric Residence Permits.
(2) Visa documents.
(3) Driving licences.
(4) Tax or finance related documents or items.
(5) Materials associated with the NHS.
(6) Armed forces.
(7) Emergency services – fire / police or ambulance.
Why use us?
Ad hoc or regular business, meaning whether you need to use us once for a specific circumstance or regularly for repeat business.
Why: We exist according to your requirements – no one elses!
Fully trained staff who are security compliant and understand the importance of confidentiality and secrecy.
Why: You need peace of mind that 100% trust brings!
As public sector and government bodies can exist locally as well as nationally, someone is needed who can travel the whole length of the country.
Why: Quick coverage of locations is key to ensuring fast delivery.
Full tracking, along with delivery receipts showing where, when and who the parcel / items were handed to.
Why: Acts as proof to cover all parties associated and removes avoidance of doubt.
If you are within the public sector then look no further than Rock Solid Deliveries. We guarantee a same day delivery and serve the whole of the UK. Give us a call on 0800 999 8220 to book now!