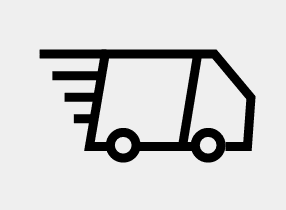 Guaranteed Same Day Delivery
Full GPS Track & Trace System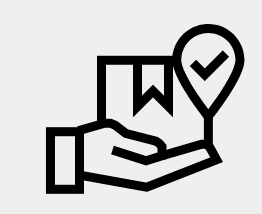 Instant Proof Of Delivery Email
Guaranteed 60 Minute Pick Up
Are you looking for a passport courier that can save your trip and get your passport to ASAP?
Many of us have done it, and if we haven't done it then we fear doing it… You've looked forward to that family holiday all year, or you've been preparing for weeks for that continental business trip. The morning arrives of your flight and you set out to the airport. You get there and realise you are missing the vital thing – your passport. You start to panic and wonder whether your trip will be lost. Panicking is the worst thing you can do! Stop, think rationally, and think Rock Solid Deliveries, who provide a forgotten passport courier service.
Urgent Passport Courier Service
If you are stuck at the airport without your passport, Rock Solid Deliveries are here for you. Our passport courier service can collect your forgotten passport within 60 minutes and deliver it directly to you, avoiding delays to your holiday or business trip!
Why use Rock Solid Deliveries as your Emergency passport courier?
As we all know, passports contain some of the most sensitive pieces of information about us. You need a company like ours who you can trust and has an exceptional reputation and experience with dealings in these situations.
We work strictly to time. Time is never more important than when you have got to the airport, forgot your passport and you flight / trip is hanging in the balance. We ensure we get to you in the fastest time and safest way possible.
We understand how important a forgotten passport is, and the implications this can cause. With our passport delivery service, we ensure that you leave for your flight on time and on schedule.
Recent Example:
One of our passport couriers delivered a passport from Swansea to Gatwick in just over 3 hours, from phone call to delivery, saving the customer's holiday.
Trust Rock Solid Deliveries with your passport delivery emergencies and ensure that a forgotten passport never spoils your plans again.
Contact us now for help.
Rock Solid Deliveries are able to undertake other emergency deliveries – not just emergency passport courier services. See our same day courier page for further information.