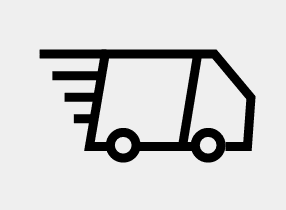 Guaranteed Same Day Delivery
Full GPS Track & Trace System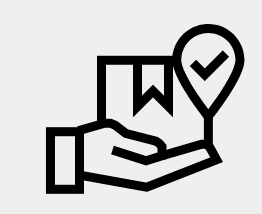 Instant Proof Of Delivery Email
Guaranteed 60 Minute Pick Up
UK's leading event and exhibition courier
Need a same day event or exhibition courier in the UK? We can be with you within 60 minutes to pickup your item and delivery it to any venue in the UK, the same day. Dont just take our word for it, our TrustPilot reviews speak for themselves. Trust in our reliability and enjoy peace of mind with swift, secure transportation
We are experienced event couriers and guarantee that we can get your items to your event or exhibition on the same day. That can include getting merchandise to the event on time ready to be set up, or returning to you or a base at the end of the exhibition.
We often get asked about the type of situations where we can be of use. In the past, these have involved customers with requirements of:
Delivery of display stands or event information to exhibitions.
Items for use in theatres or plays, including props.
Delivering under time critical situations.
Our event couriers have experience in a range of trade and exhibition settings, including wedding fayres, trade shows and musical festivals.
Some examples of events or exhibitions we have covered in the past include: Successful delivery to the Frankfurt Convention Centre (known as Kap Europa.)
Delivery of sound studio equipment, for use in a recording session later that day. The story is told perfectly by the customer Taren McCallan Moore:
"I needed to retrieve a valuable and fragile piece of vintage sound-studio equipment from Mansfield. Rock Solid were very helpful and competitively priced. The equipment was picked up late morning, safely delivered a few hours later without a hitch and used in a recording session that same evening in Canterbury. A reliable and friendly company who I can highly recommend."    
Let us take the pressure off you for your event and let our event couriers do the hard work for you. Our extensive experience of delivering items for major events leaves us well placed to support your exhibition requirements. Within 60 minutes of your call, our couriers will collect your exhibition items and commit to deliver them on the same day, straight to your stand. Our couriers will ensure that your items arrive safely and without damage.
Our reviews and customer opinions are very important. We have received many quality reviews and thank you letters for the services we have provided. Our latest reviews can be found on Trustpilot and we pride ourselves on these.
We provide a flexible service. This means that it doesn't matter where you live in the UK, from Lands End to John O Groats, from Tiree to Truro, we can be with you wherever you are based in the United Kingdom.
We are open all hours. We operate a 24 / 7 service, so no matter when you or our competitors sleep – we never do and are always working. It helps to remember that we can be with you in as little as 60 minutes.
Contact Rock Solid Deliveries now for a quote and to discuss how our event couriers can help with your project.