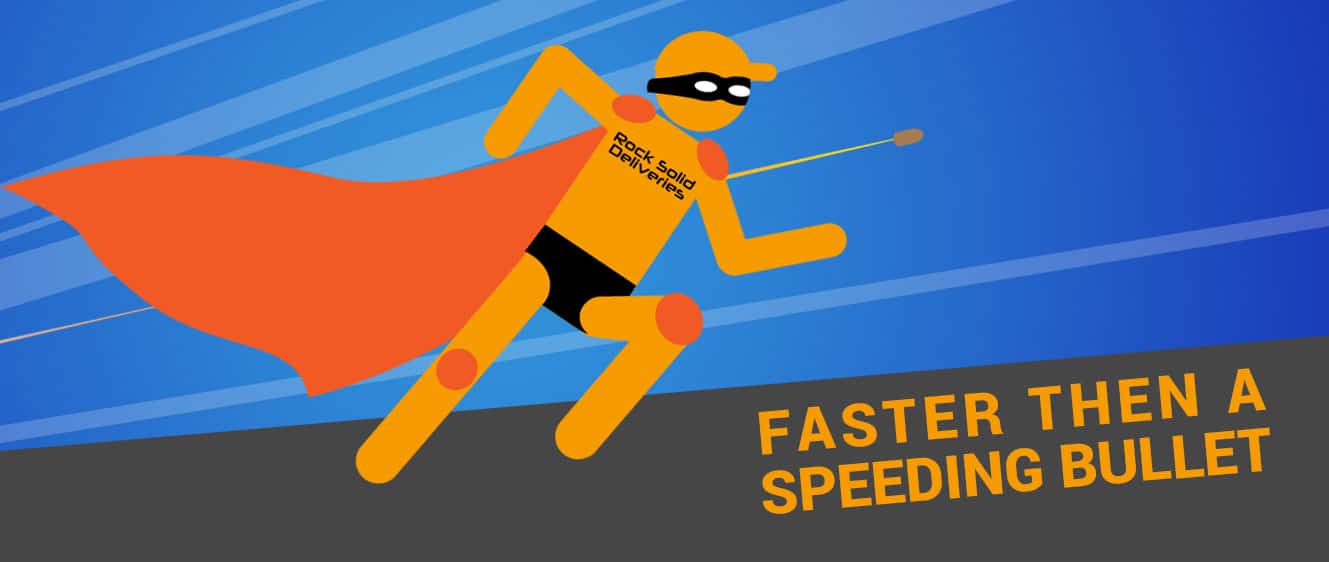 We're always excited to see new technology developing which could make life easier for our customers and our same day couriers alike. So we've been following the progress of 'self-driving' vehicles with interest. Imagine the difference it would make to have a van that really could drive itself. A courier could just sit back, relax and read the paper on the way to make a delivery! And of course, this could mean even more efficient service for our customers.
Sadly, we're not there yet. Recent investigations have revealed some fairly significant problems with 'autopilot' technology. These functions can help a driver keep a constant speed and maintain a safe distance from the car in front. But they can't always stop the vehicle safely and they certainly can't steer for you. And if the driver doesn't understand these limitations, they can lead to very unpleasant accidents.
Technology is great, but there's still no substitute for a skilled, experienced, well-trained driver. At Rock Solid Deliveries, we always use dedicated, fully-trained, same day couriers. We always have; we always will. For a long or difficult journey, you can be confident that we have a same day courier who's well-equipped for the task. Trust Rock Solid Deliveries when your delivery really matters.
Call 0800 999 8220 today for a same day courier who's equal to your delivery emergency.
Instant Quote - Call us now!
Call us today and we can get you a quote immediately. We will guarantee pick up of your parcel in 60 minutes or less.
Call us now: 0800 999 8220